It's a new season at Tastefully Simple. There are fresh products and flavors available that were inspired by five top food and flavor trends. Let's take a look at those trends and some of the new products here to make meal time simpler.
1.   Sweet Heat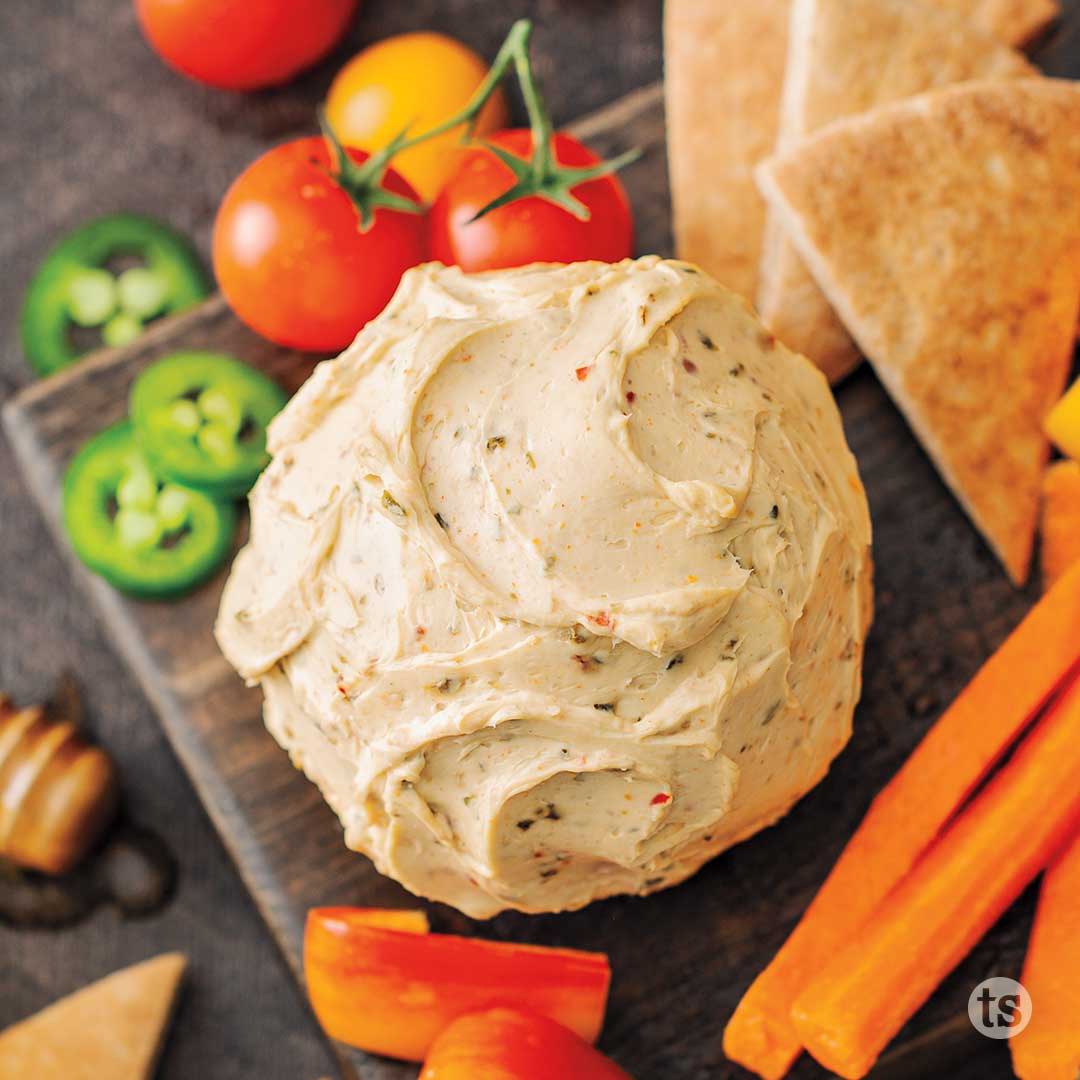 The flavor combination of sweet and heat is one of the fastest growing food trends in the market right now. People are loving the combination of jalapeño or ancho peppers with honey, maple and BBQ flavors. This season, Tastefully Simple is making the most of this trend in two seasonal products – Honey Jalapeño Cheese Ball Mix and Nashville Hot Seasoning.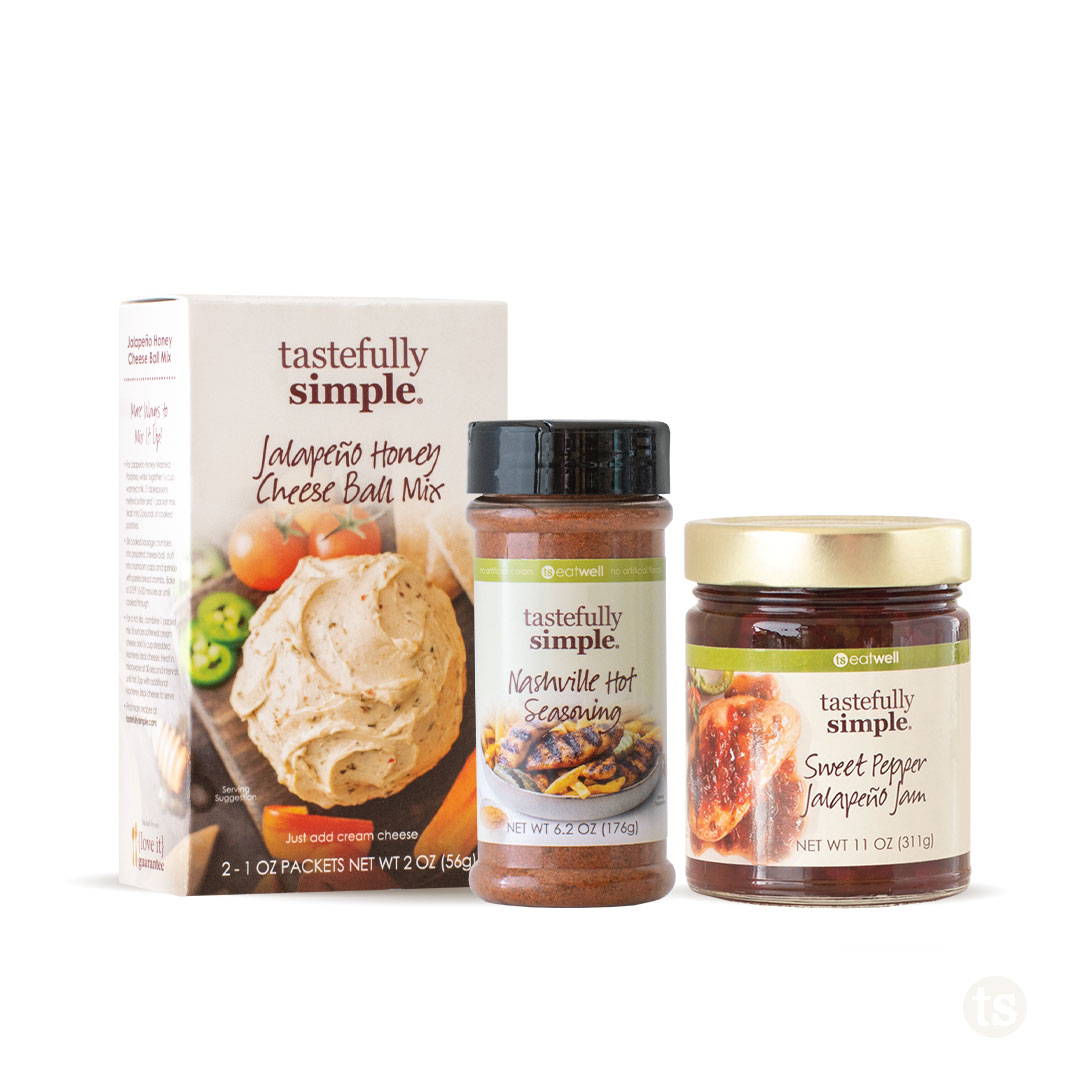 2.   Comfort Food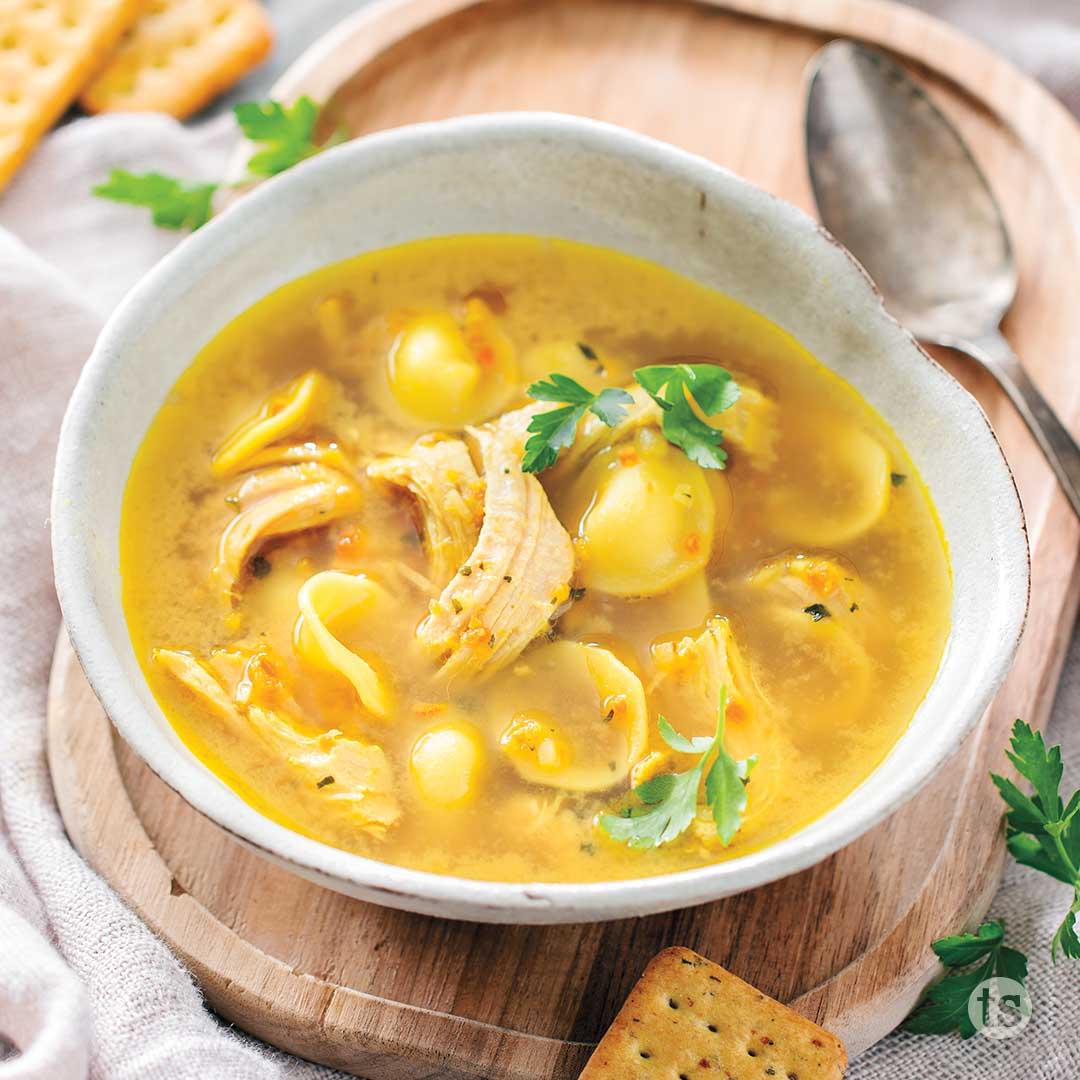 Foods and flavors that create a feeling of nostalgia or evoke memories are also trending big this fall. Meals like chicken pot pie, baked pasta, chicken soup, peanut butter cookies and more are making a comeback. You can find this trend featured in the new Comfort Food 10-Meal Kit, Savory Chicken Soup Mix, Peanut Butter Cookie Mix and more.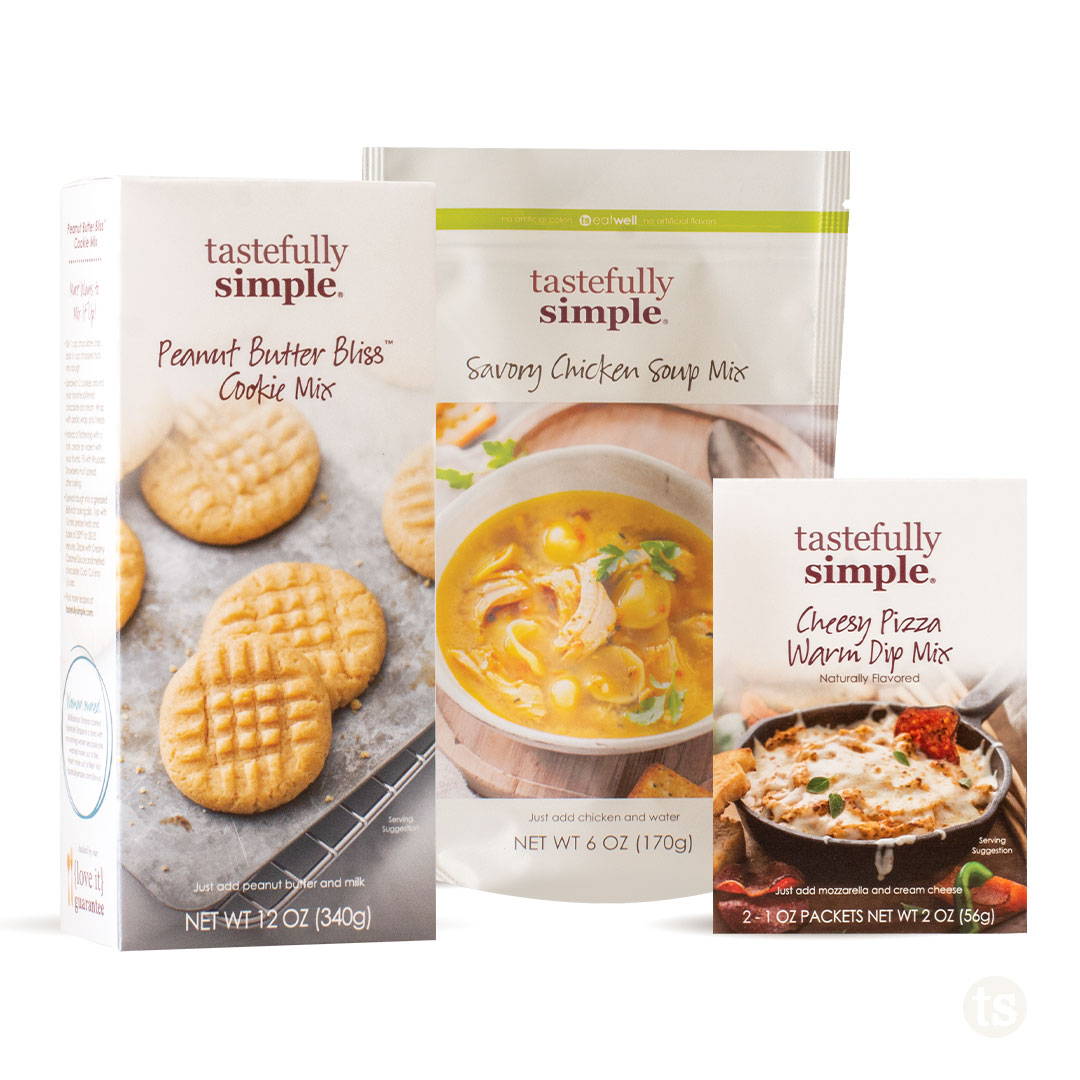 3.   Restaurant Food at Home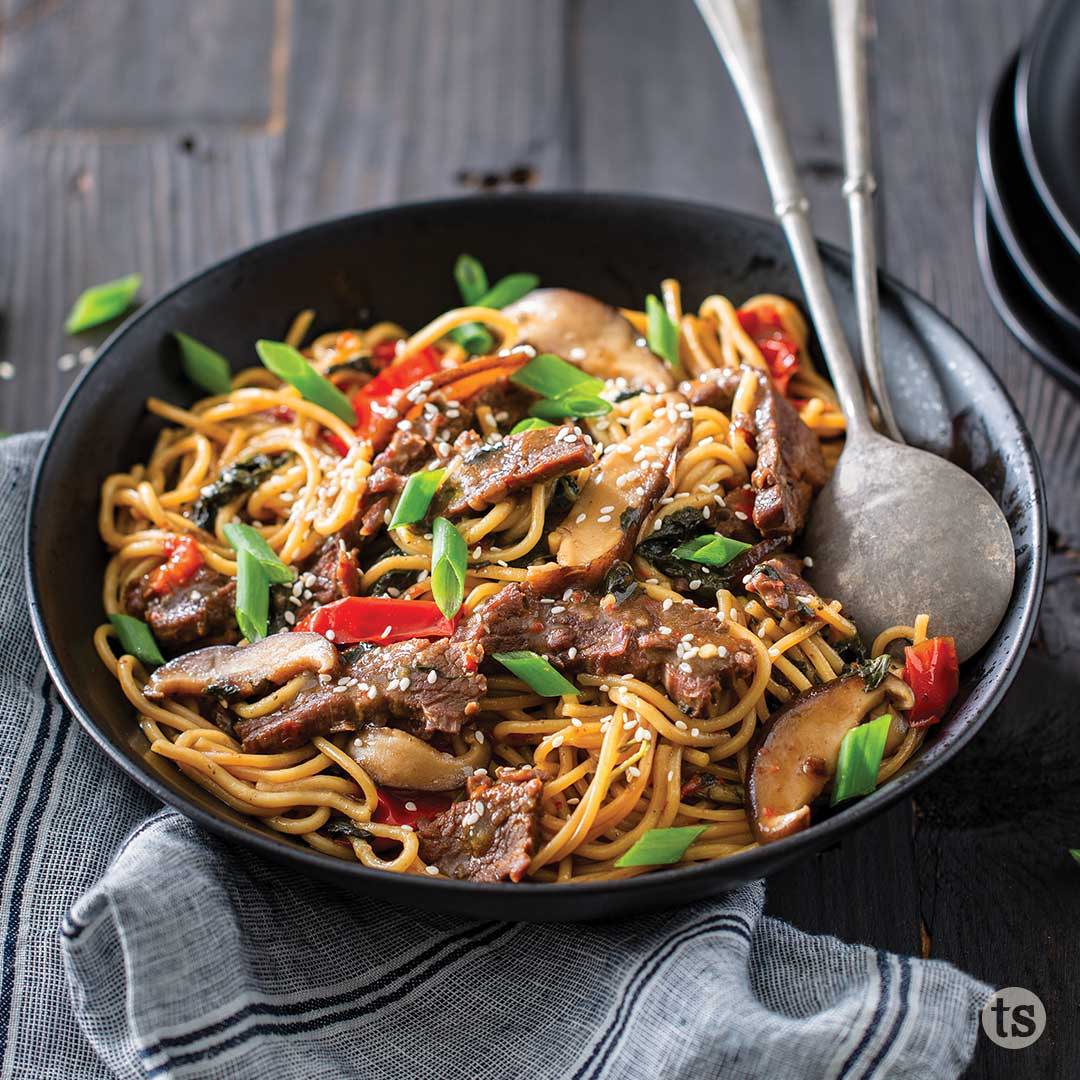 Are you looking for ways to make restaurant favorites in your own kitchen? You're not alone. Many people are looking for easy ideas to duplicate at home and create new spins on menu staples. To make the most of this trend, check out the new Sesame Ginger Sauce, Maple Balsamic Vinaigrette and the Takeout Teasers Kit.
4.   Simple Indulgences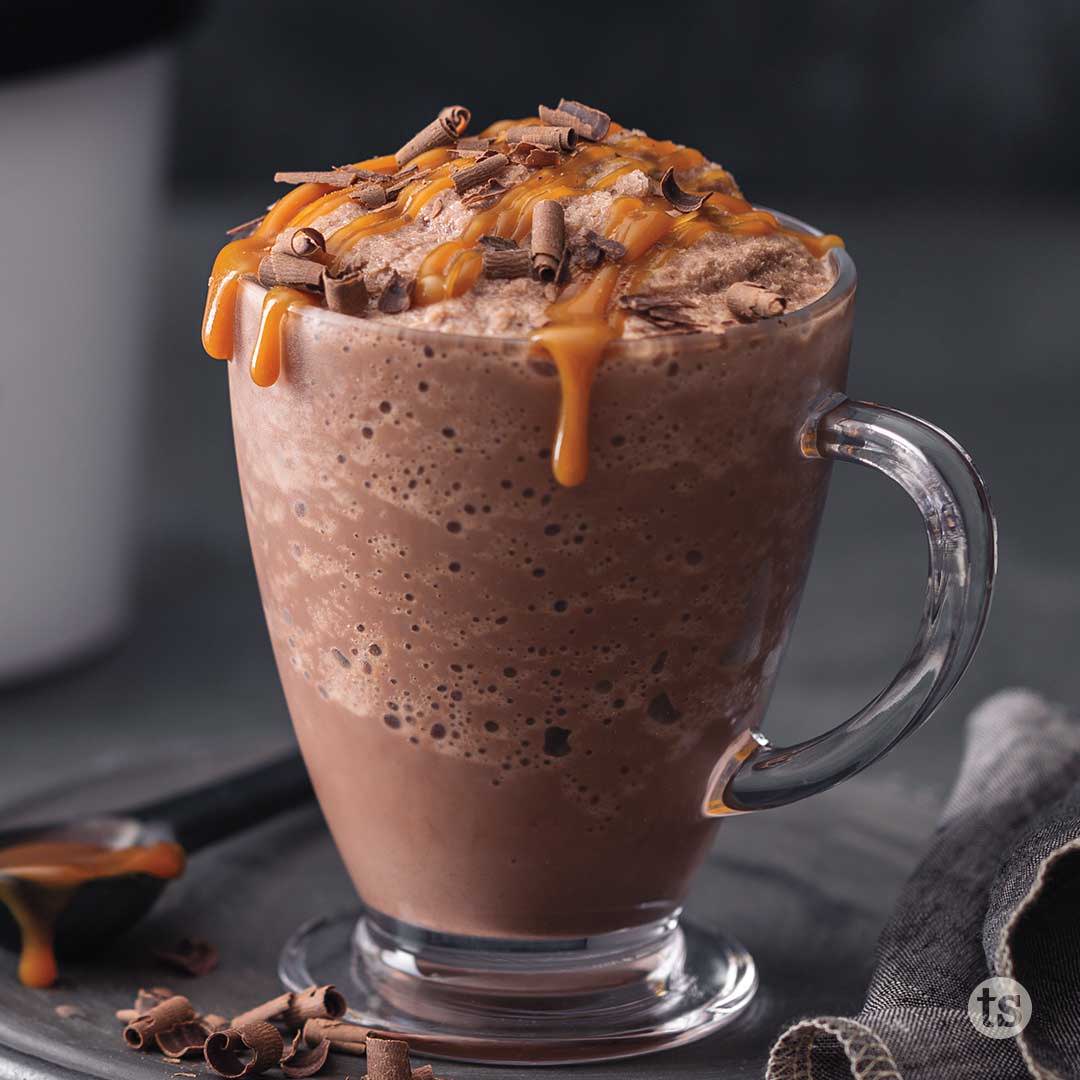 People want to treat themselves to something sweet or slightly decadent without all the fuss. They seek foods that are rich in flavor and textures but still easy to prepare. Bite-sized desserts and personal-size meals are also part of this trend. Sound good to you? Try the new Crème Brulee Bar Mix and Caramel Mocha Frozen Drink Mix.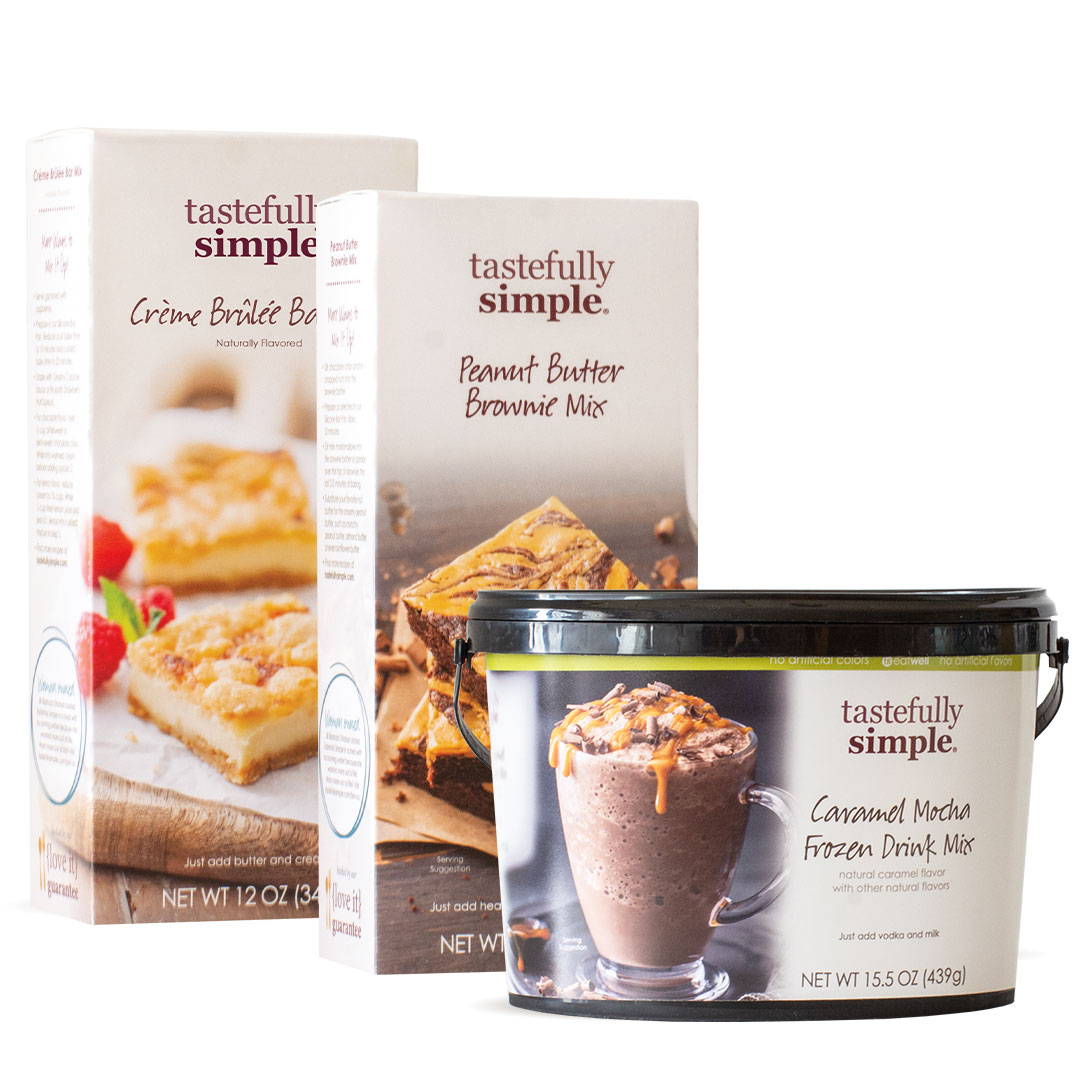 5.   Cooking with Kids
Over the past couple years, families have rediscovered how much fun cooking together can be and are setting aside time to cook as a family activity. Tastefully Simple has several options to get kids and families back in the kitchen. Check out the new TS Pizza Kit, Donut Bites Kit and the Hey, Cookie! Cookie Combo.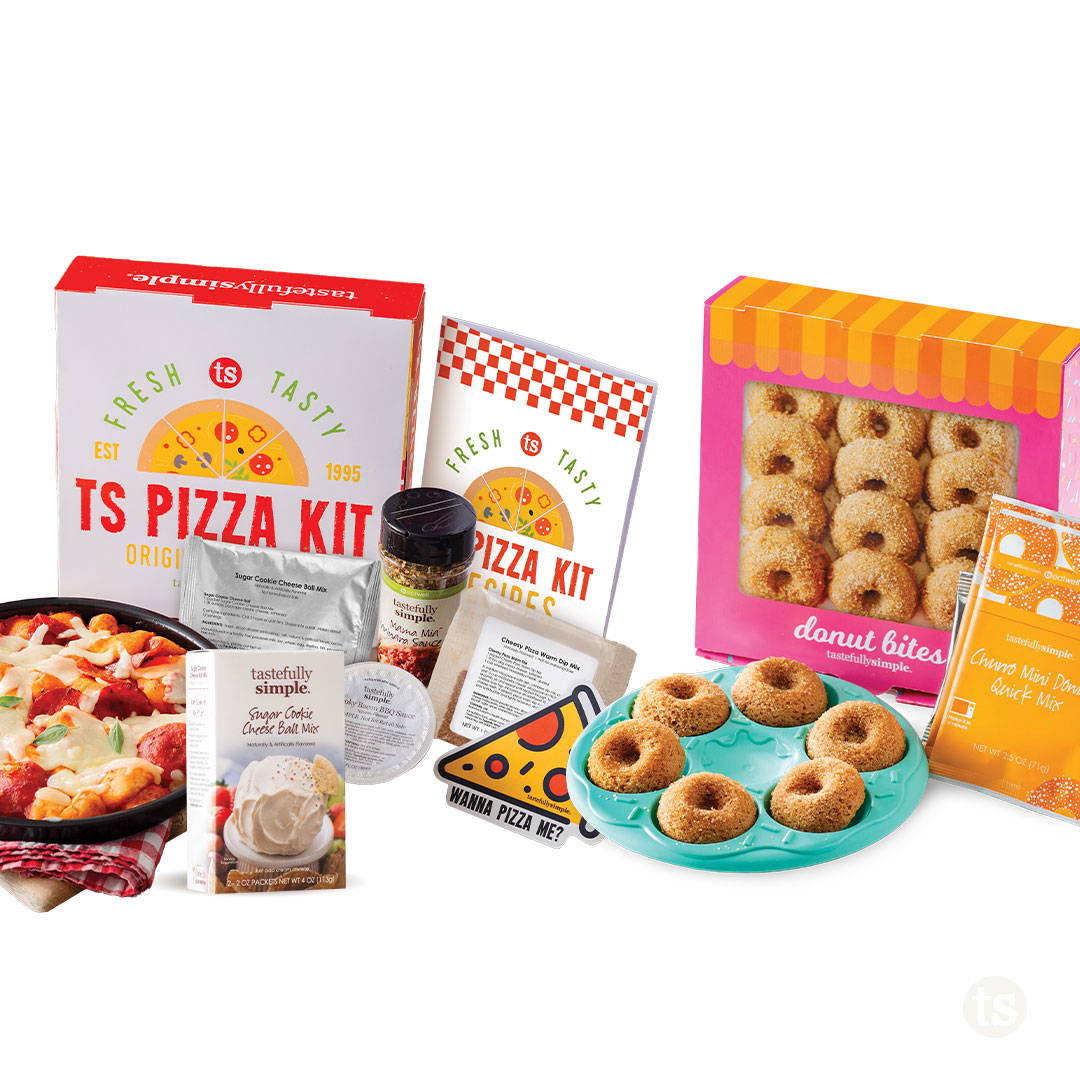 It's a great time see what's new and in season at Tastefully Simple. Find heart-warming recipes, fresh flavors and simple meal ideas to cozy up with this fall.
Enjoy!
Laura