This sure has been a year for the history books, hasn't it? 2020 has thrown many curveballs, but there is still so much to be thankful for. How you celebrate Thanksgiving may look different this year. Large gatherings may be replaced with smaller get-togethers. Big parties might be replaced with dinner at home. Regardless of how, when or where, take time to celebrate this season.
If you're like me, you may find yourself doing more Thanksgiving dinner cooking this year. Since our family gathering will be different, I decided to shake up the menu a bit, too. I found these five 5-star recipes on tastefullysimple.com. A couple I have made before, and a couple are new recipes I'm excited to try. Here is the menu I'm planning.
This savory salad recipe is a new one I'm going to try. The thought of sweet potato, wild rice, greens and Vidalia® Onion Dressing is making my mouth water already. Harvest Salad »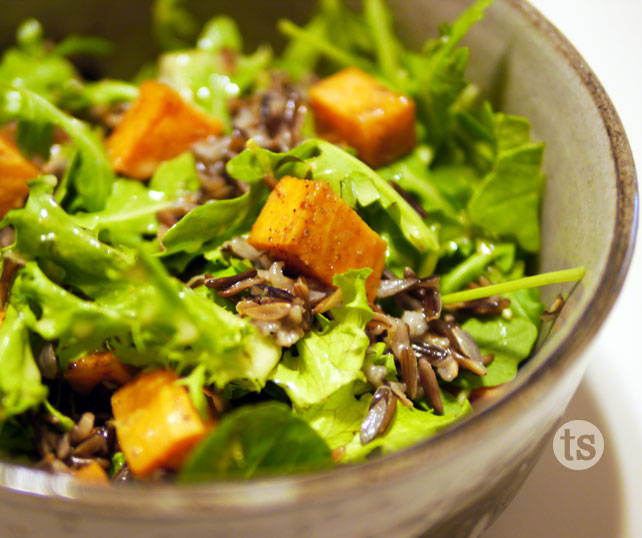 Instead of a large turkey, I'm planning to go with a turkey breast this year. I love this recipe, prepared in a slow cooker, and Rustic Herb Seasoning is perfect for Thanksgiving. Rustic Herb Slow Cooked Turkey Breast »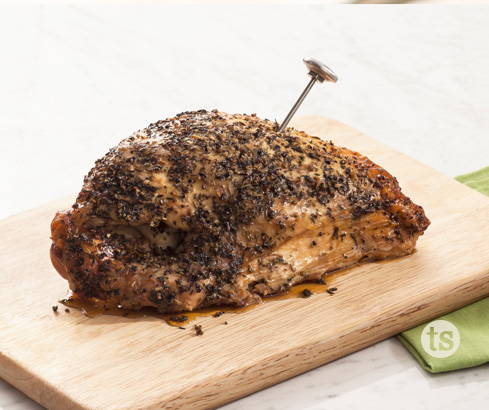 My family knows I cannot make gravy to save my life, so I'm going with a mashed potato recipe where gravy is not required. You won't even miss it with these savory, flavorful potatoes. Warm the Oven! Mashed Potatoes »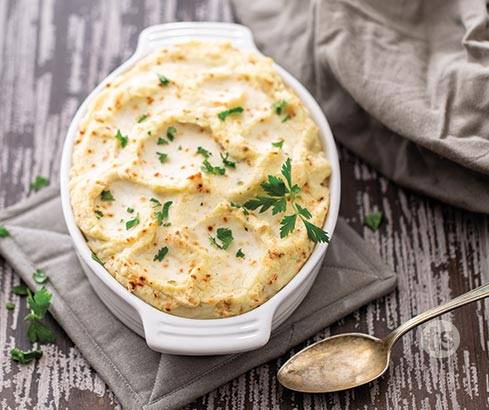 Since my turkey breast will be cooking in the slow cooker, I'm going to give these carrots a try. I love the idea of using baby carrots where no peeling or chopping is needed. Balsamic Glazed Carrots »


And for dessert, pumpkin pie … bites. I'm definitely not a pie maker. I can never get my crust to turn out right. But it's just not Thanksgiving without pumpkin pie. I've made this recipe before and it was a hit − no baking required, no pie crust required and the individual bites let you snack on pumpkin pie more than once. Caramel Pumpkin No-Bake Bites »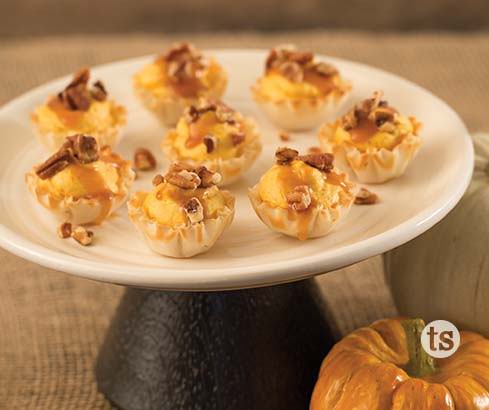 Are you trying any new recipes for Thanksgiving this year? We'd love to hear about them. Comment below and tell us what you're making.
However you're celebrating, wherever you're celebrating, I wish you a very happy and delicious Thanksgiving.
Laura