It's a new season at Tastefully Simple. There are new products and flavors now available that are inspired by five top food and flavor trends. Let's take a look at those trends and some of the new products here to make mealtime simpler.
1. Tropical Flavors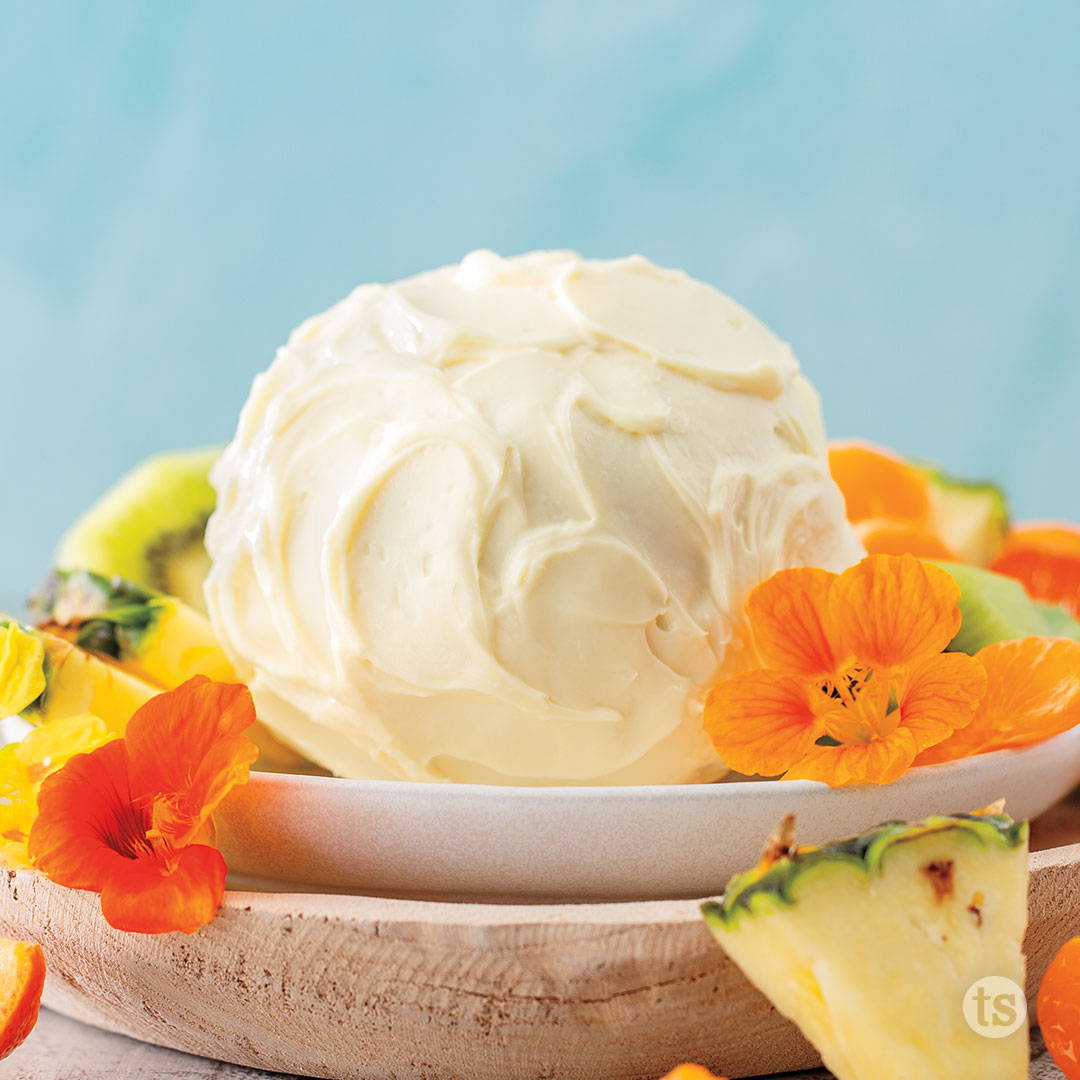 It might be the time of year, or it might be the dream of escaping quarantine and longing for tropical places far away, but tropical flavors are trending big.
Fresh, fruity flavors of warm weather climates, like mango, citrus and pineapple, are everywhere. They are influencing everything from desserts to grill sauces, including several new products at Tastefully Simple.
2. Meal Prep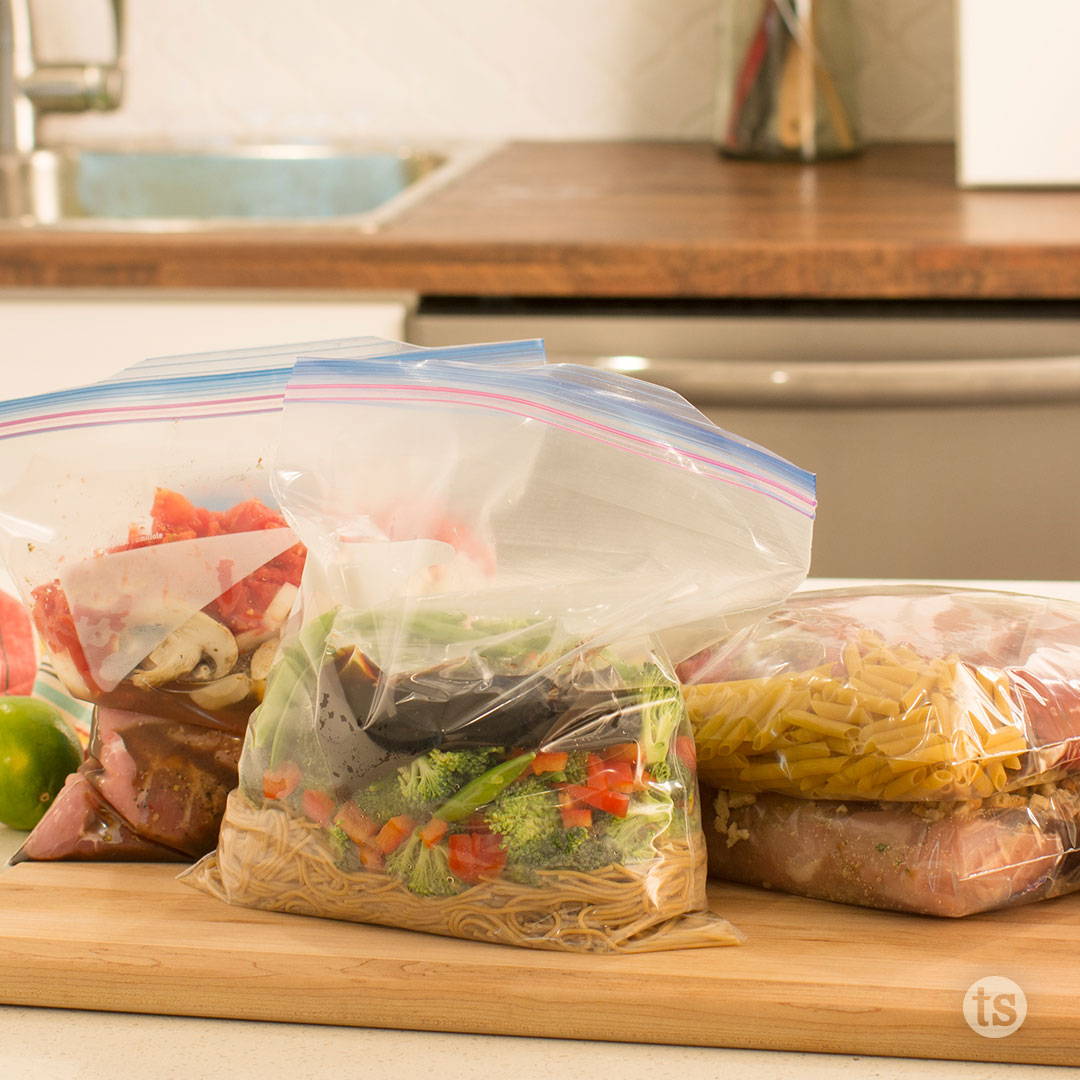 Dinner comes every day − whether we like or not − and more and more people continue to look for tips and tricks to make mealtime easier.
Meal prep options like batch cooking and meal kits can help. These tools help you get ready for dinner with a plan and some simple shortcuts to save you time.

Click here for a few additional meal prep tips »
3. Eating at Home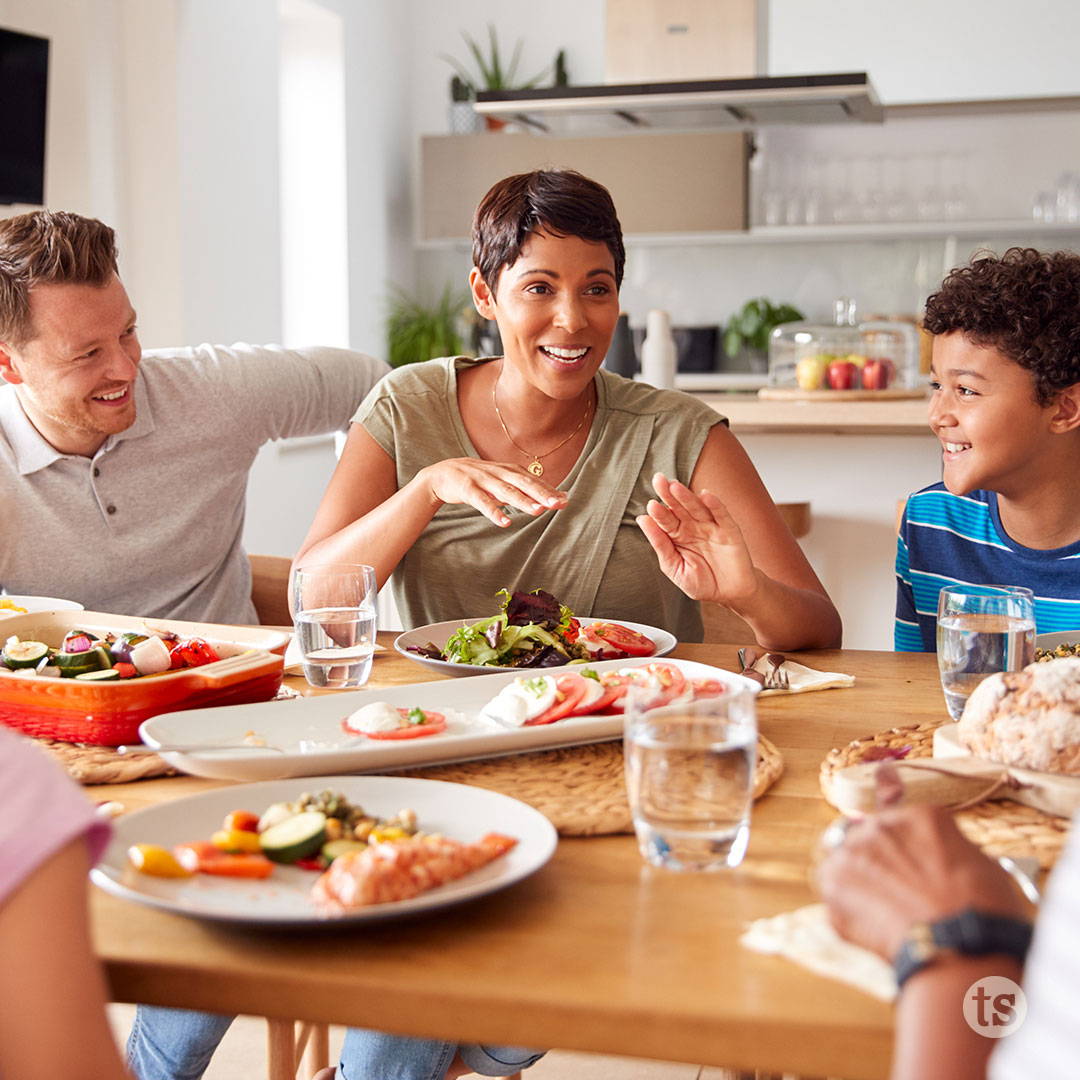 The eat at home trend started as necessity resulting from Covid-19-related quarantine orders, but over time, many rediscovered the joy of cooking. Mealtime has once again become something to look forward to and an activity to share with friends and family. Family-friendly meals and new recipes are taking center stage.
4. Grilling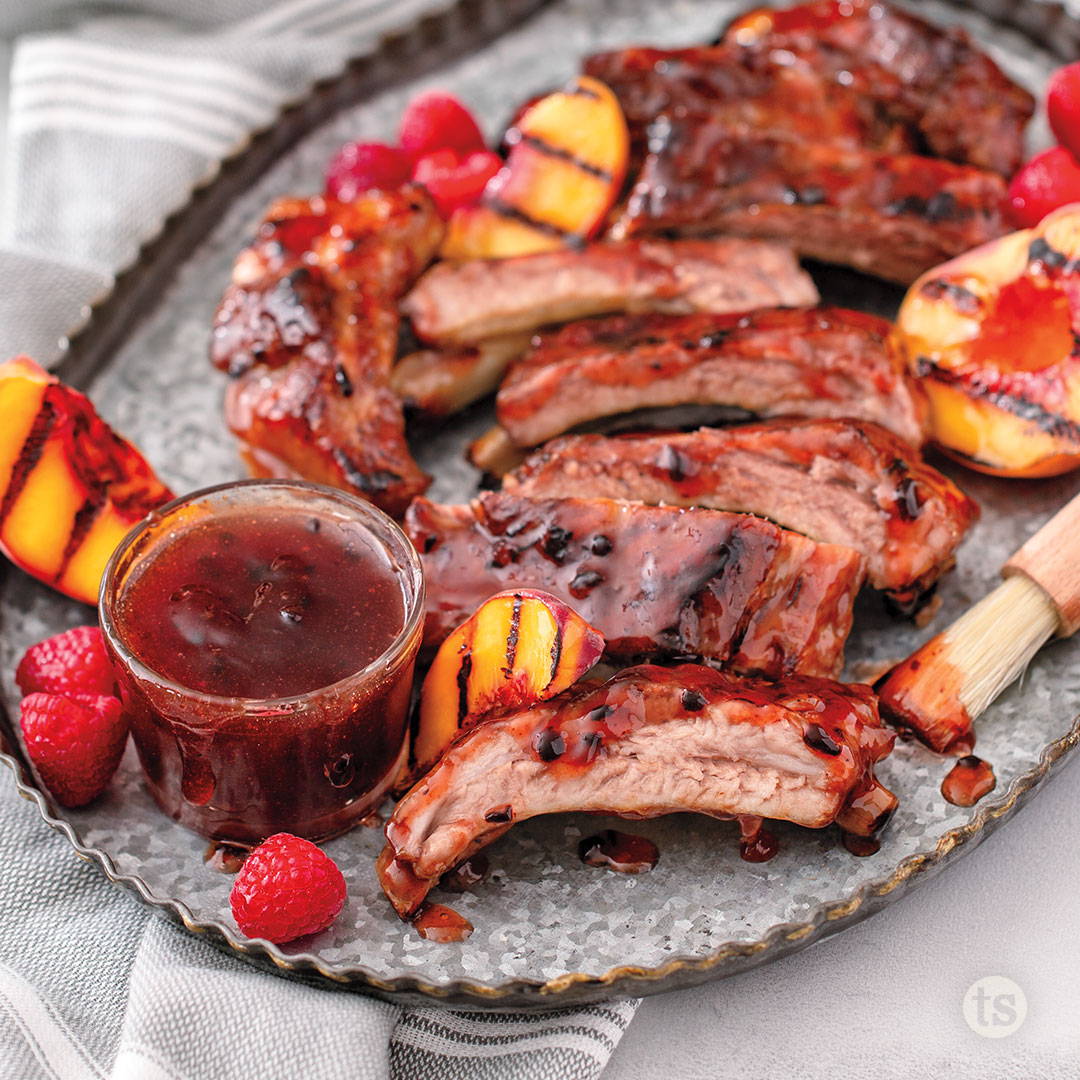 Grilling is a trend that continues strong, especially in the summer months. Seasonings and sauces that add unique flavors to grilled meats are in high demand. Grilled fruit and fruit-infused grill sauces are on the scene.
5. Flavor Adventure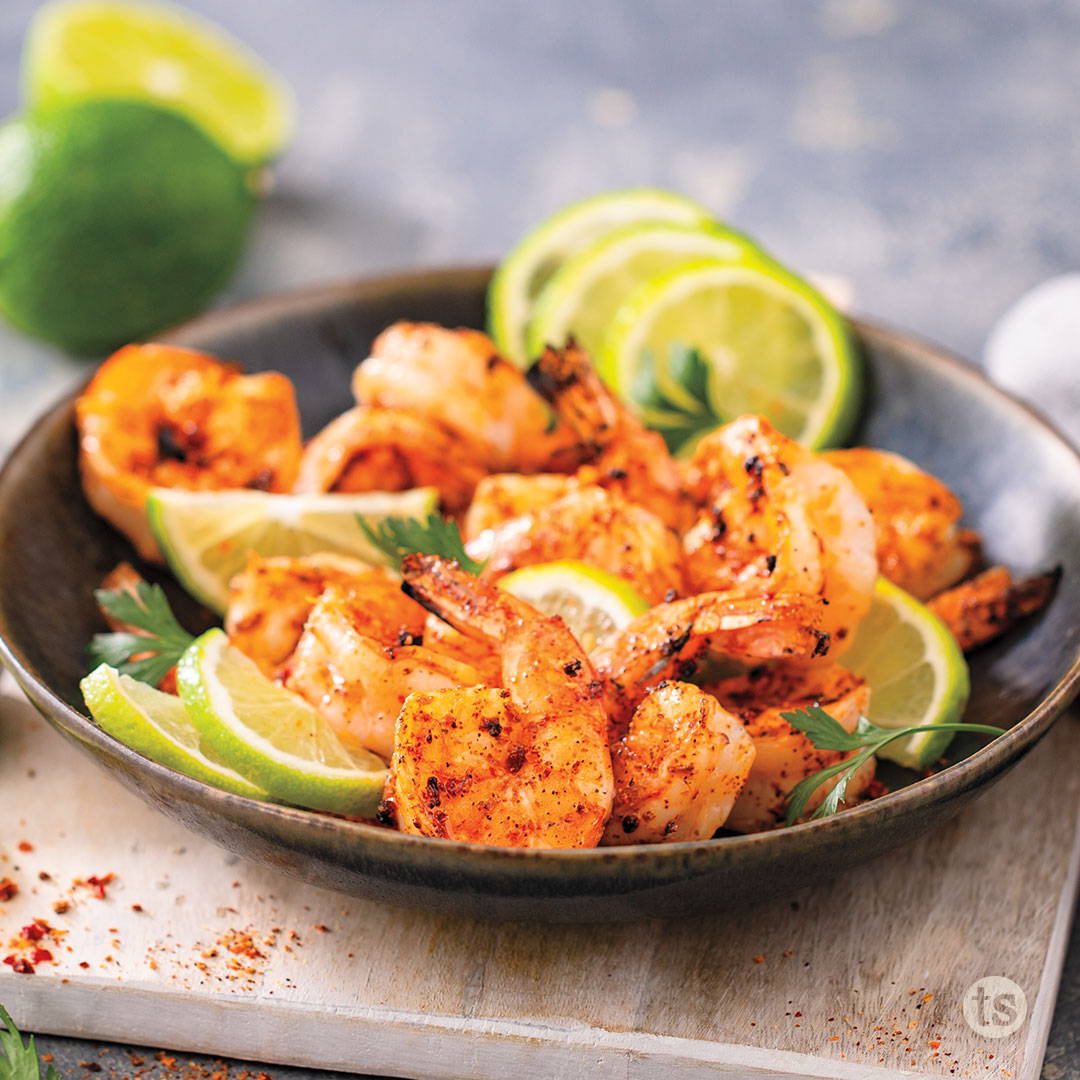 Just because you are stuck at home, doesn't mean your taste buds have to be. Take a trip around the world without leaving your home by enjoying meals inspired by cultures around the world. This trend of global-inspired flavors is being embraced by many.
It's a great time to explore what's new and now in season at Tastefully Simple. Go on a flavor adventure, take your taste buds on a trip and be inspired with fresh dinner ideas for your family.

Enjoy!
Laura