This month I had the opportunity to try Tastefully Simple's new Around the World Kit and let me tell you, it is fantastic! As a college student, it can be hard to find the time and motivation to cook new meals, but this kit was a life saver. Not only were the recipes insanely appealing, but everything about the kit was user-friendly and made it a breeze to prepare with my roommates.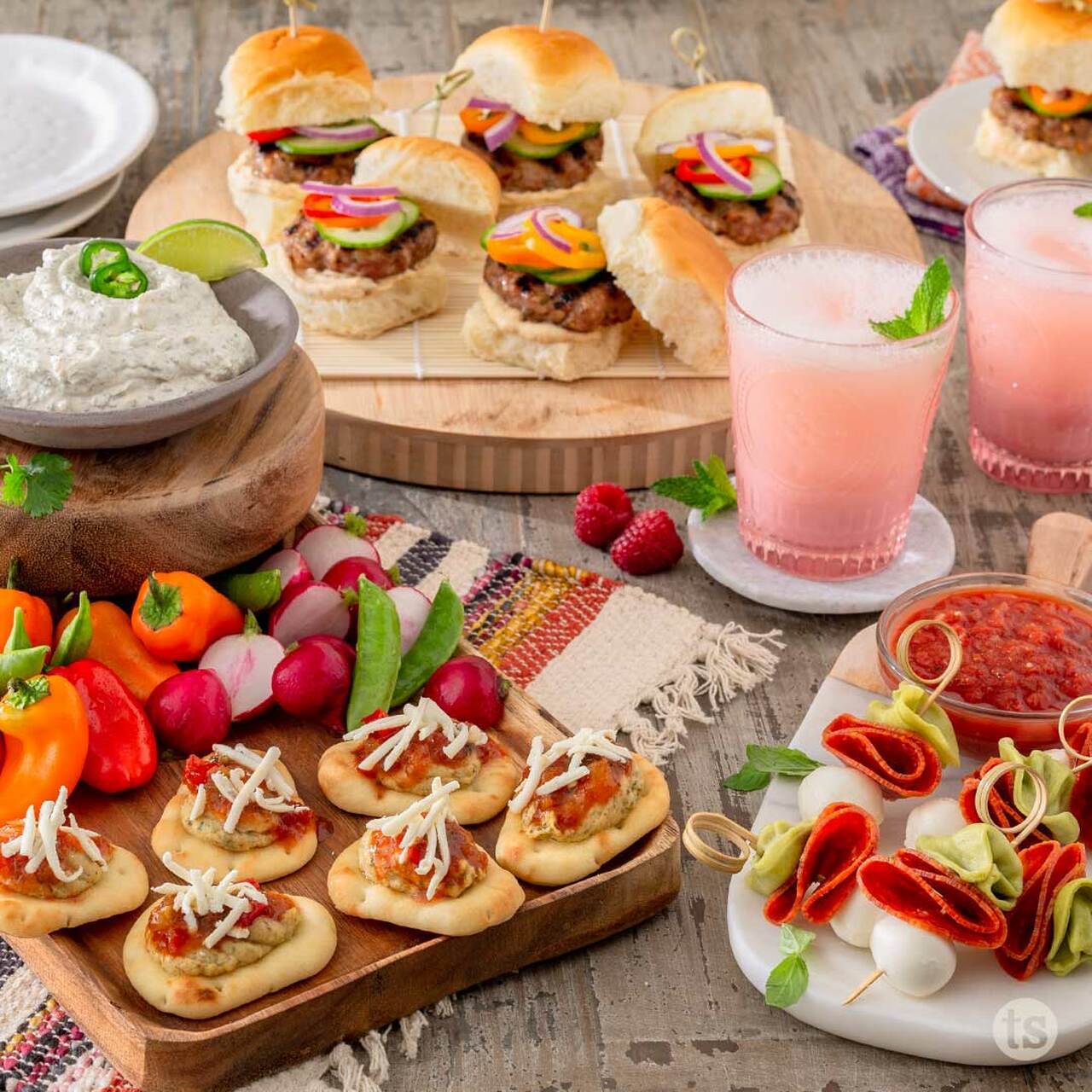 Throughout the pandemic, my roommates and I have become extremely bored in our tiny apartment, so we wanted to try something new and fun. When I heard about the Around the World Kit, I knew we had to try it! It was the perfect opportunity to come together, have fun and enjoy some delicious food.
When I received the Around the World Kit in the mail, I was pleasantly surprised to see how nice everything was laid out. The kit included all the Tastefully Simple products that I needed, along with a grocery list of the items I needed to purchase. I didn't realize how convenient it is to have a pre-made grocery list until now; all I had to do was purchase those groceries and I was good to go!
Now, I don't especially enjoy cooking, nor am I very good at it. The idea of making eight different recipes seemed overwhelming, but there was no reason to be worried! Each recipe includes a make-ahead option that allows you to prepare some of the steps in advance. I ended up following the make- ahead directions for each recipe throughout the day, and when it came time to serve the food I just finished up with the final steps. This broke down the work and made it more manageable and enjoyable as an amateur in the kitchen. Also, I recommend utilizing Minnesota's freezing temperatures when making the Italian Raspberry Sgroppino − it definitely freezes quicker when you set it outside in -20°F weather!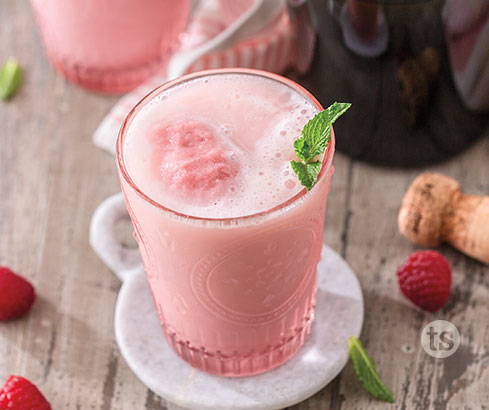 I had never been in charge of cooking food for a group of people before, and was surprised at how well it turned out. I was able to handle most of the cooking myself, so I put my roommates in charge of making it look pretty. They have an eye for making food look aesthetically pleasing, so they deserve all the credit for the beautiful presentation.
We invited friends over to enjoy the delicious masterpiece, and it was a hit all around! The Asian Pork Sliders and the Bayou Bourbon Chicken Wings were to die for. My roommates loved the Indian Naan Bites, and we've already made them several times since that night. It was also helpful that all the recipes were appetizer style, so everyone could try a little bit of everything.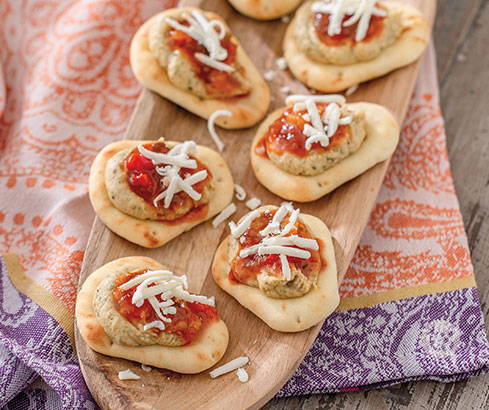 Overall, I really can't say enough good things about the Around the World Kit. Not only were the recipes delicious and easy to make, but the whole experience was fantastic. I loved the variety of recipes that were included in the kit; there is something for everyone to enjoy. My roommates and I were in desperate need of something fun to try, so this was a great bonding experience for us … who knew cooking could be so fun?! I highly recommend trying the Around the World Kit for your next event. You will not regret it!