Summer days call for picnics at the park! My family generally packs a picnic when we are on the go. Fast food isn't always cheap and usually not very healthy, so I opt for a home-cooked meal packed in the cooler. My mom always packed a cooler growing up, so it's fun to see my kids get excited when we say we'll be having a picnic outside.
My usual picnic meal is a sandwich (Va Va Veggie Sandwiches are a great choice!), fruit, chips and pickles. It's easy to whip up quick if we are deciding to picnic at a moment's notice. Here are some other favorites we like to swap out or include: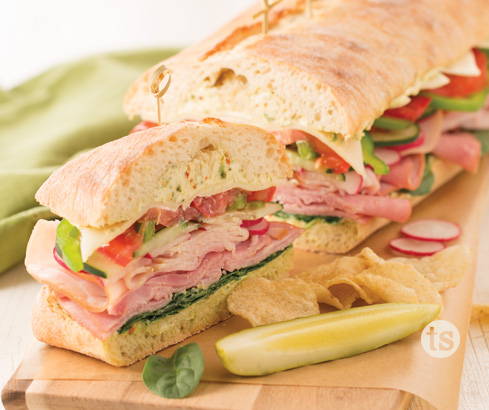 Sometimes I don't have sandwich buns available, so I whip up some pinwheels! These Tex-Mex Beef Pinwheels are family friendly and flavor packed.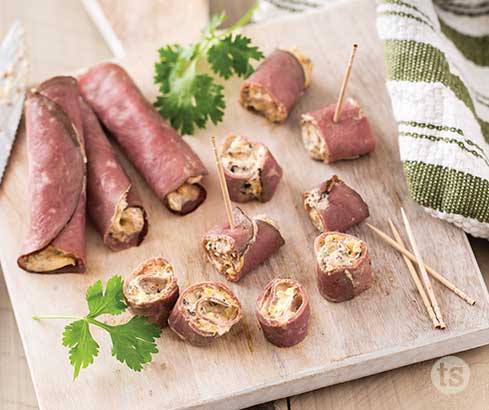 My kids especially love when I pack veggies and dip. They tend to eat more veggies when we have dip to go with them!
Onion Onion Dip with Veggies »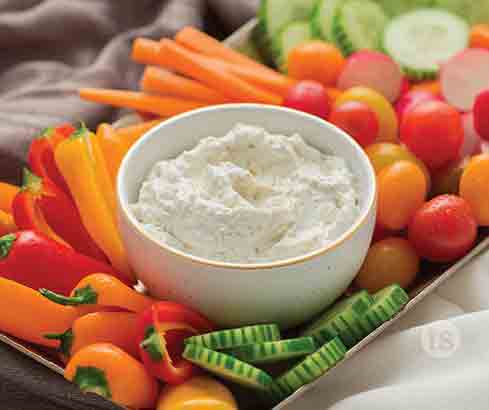 Trade in the chips for a delicious Rustic Veggie Pasta Salad »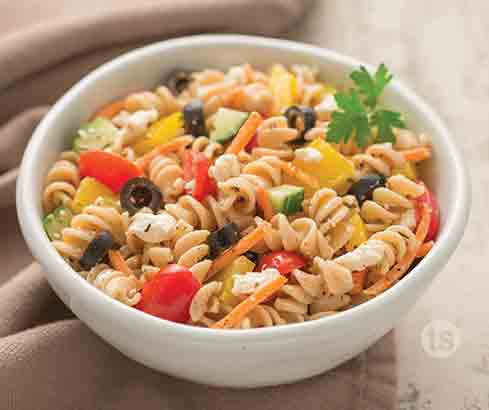 You can't forget dessert! S'more Brownie Bites bring the chocolately s'more goodness that everyone needs in their lives.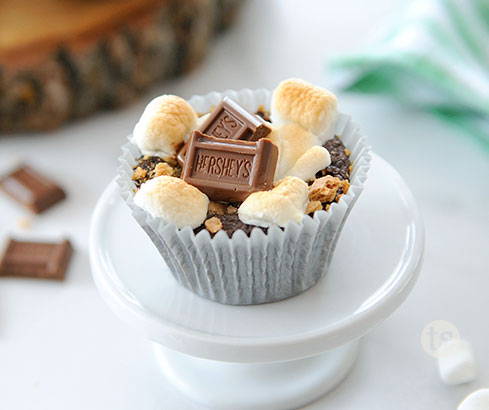 Whip up a simple cheese ball and put some fruit dippers on the side – then watch it disappear! Mai Tai Cheese Ball with Fruit »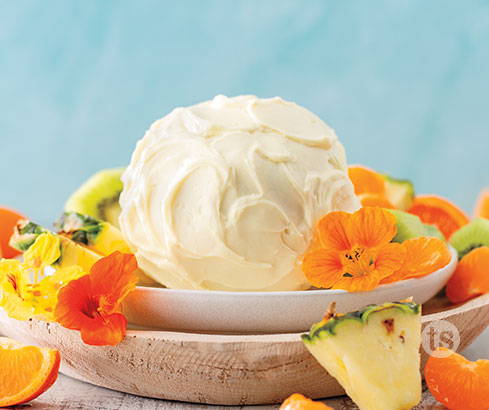 Have grill, will travel? While I normally stick to recipes that only need to be chilled and served, sometimes we pack our portable grill and do some easy grilling. These burgers are our go-to picnic grilling recipe »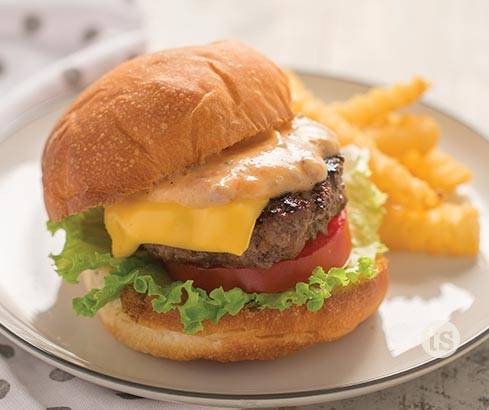 Happy picnic season, everyone!
Rebecca